Scroll Down
Scroll Down
Scroll Down
Scroll Down
The Chemical Brothers Live
Free Yourself Tour
The Chemical Brothers
Print & Digital
Europe, October 2018
During the Chemical Brothers "Free Yourself" tour, I was asked to design the visual to promote their two last shows of at Alexandra Palace.
I worked under Marcus Lyall's direction, to create the poster from the image capture and its treatment to the print stage. I then designed the different print and digital assets intended for newspaper and magazine as well as for social platforms and reformatted some of the live content for Instagram and Facebook posts and stories as well as Twitter.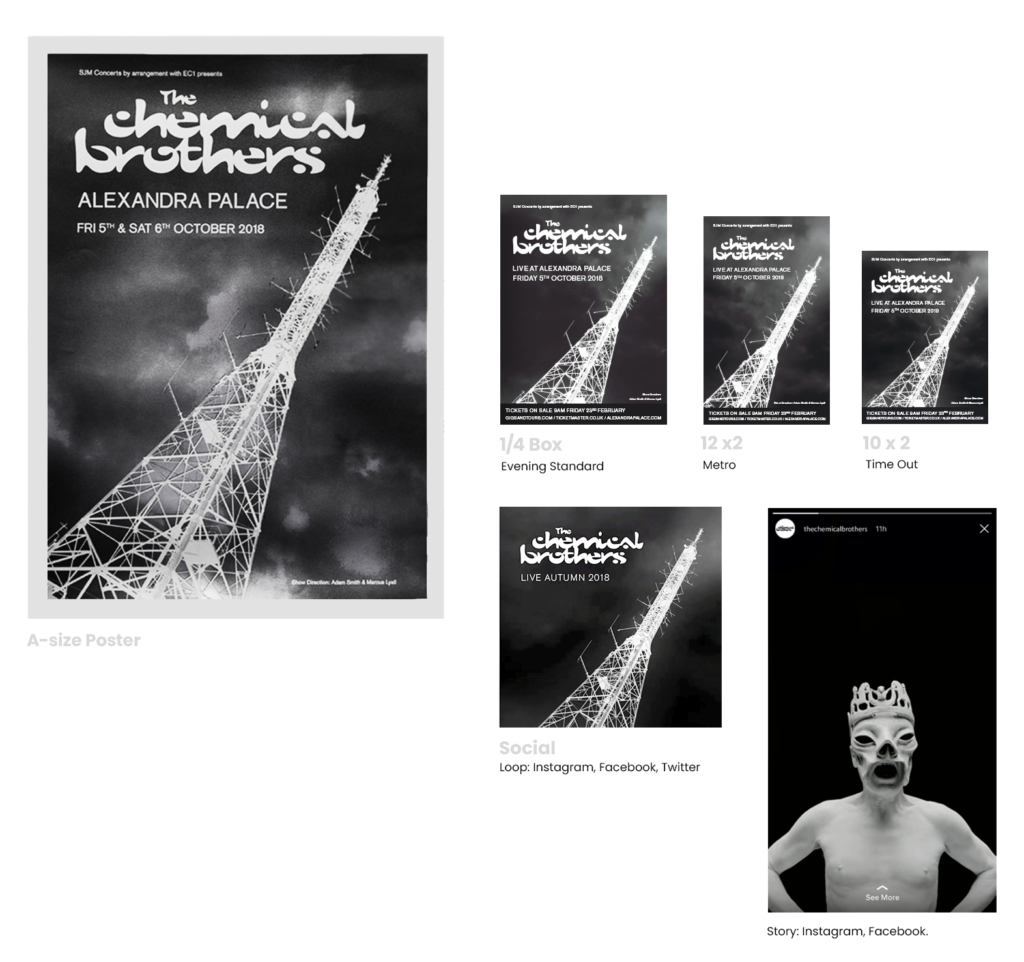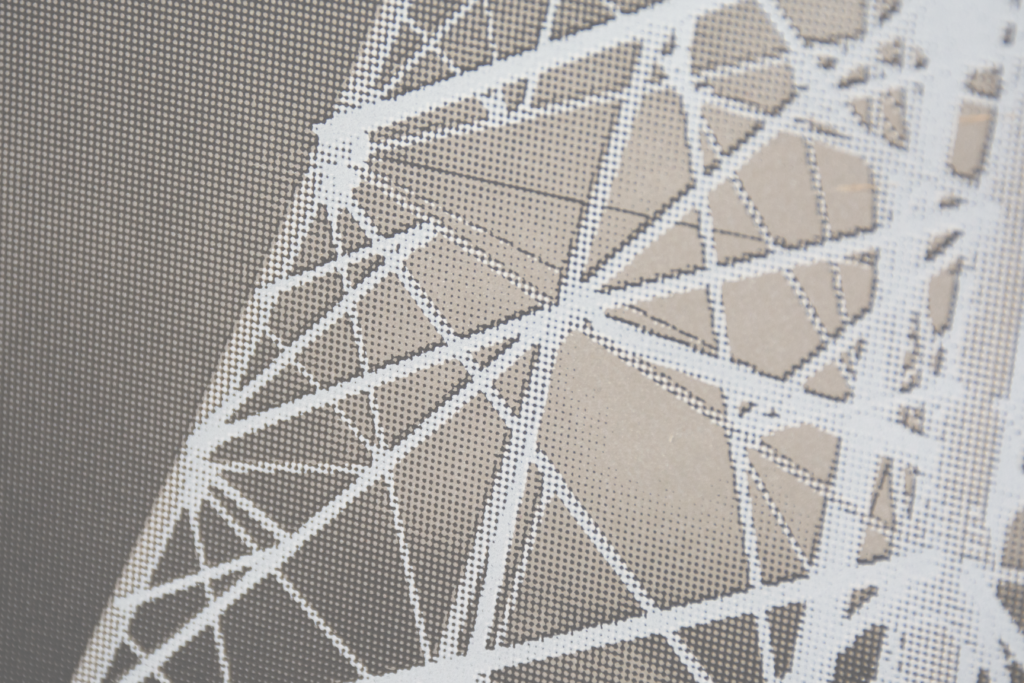 Half-tone layering and printing technique used for the Alexandra Palace poster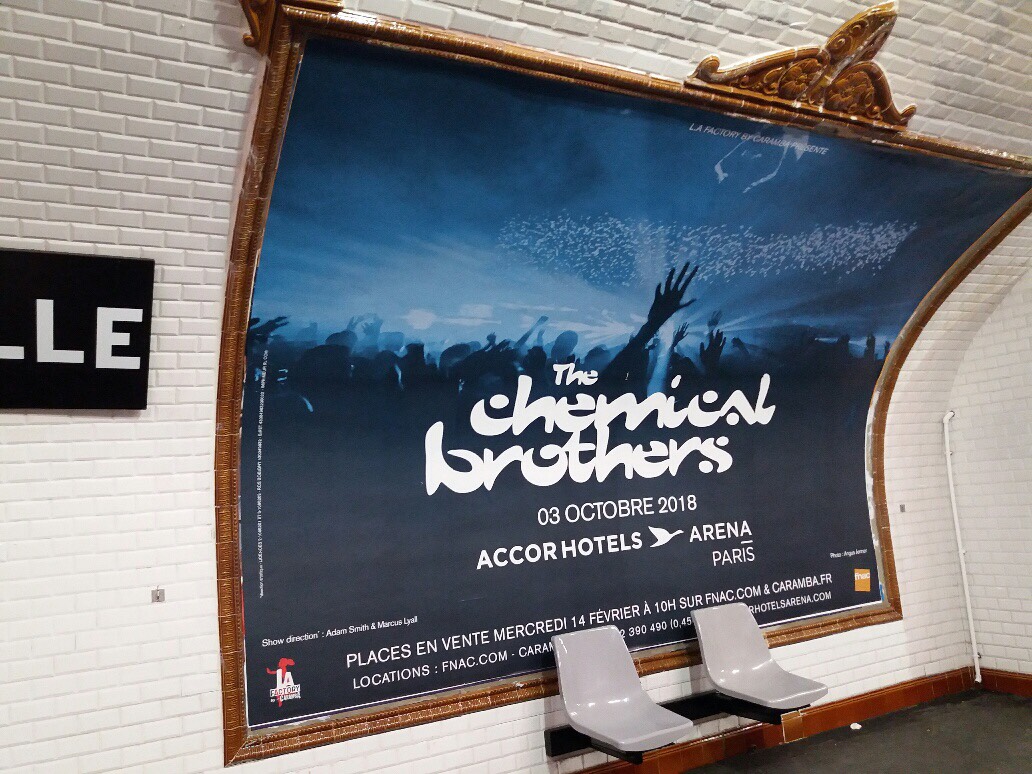 Besides this campaign, I also designed this Metro billboard size poster for one of their earlier concert in Paris.